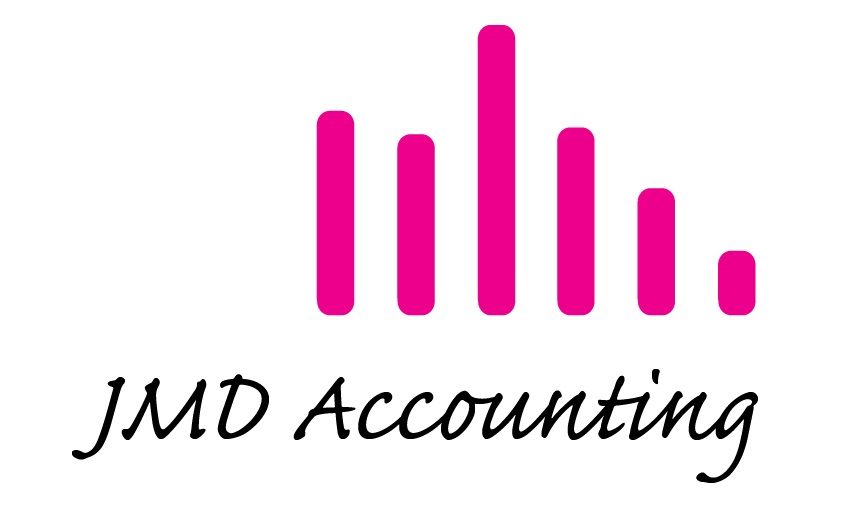 JMD Accounting Ltd, are based in Ottershaw, Surrey & have been helping smaller businesses
since the year 2000.
JMD Accounting Ltd
16 Hare Hill
Addlestone
Surrey
KT15 1DT

Registered Company in England & Wales - Registration no.04780329
01932 875381
07947 026500
---
To contact us please complete your email and a description of the services your require. We aim to respond within 48 hours.